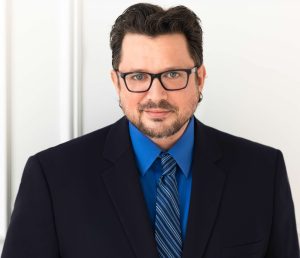 I possess both a Juris Doctorate (J.D.) and a Legal Masters (LL.M.) in business law from Loyola University Chicago School of Law and a certification in international law and a Bachelor of Art (BA) in English from Loyola University Chicago.
Erik Rakoczy, Esq. has been a trusted business transactional lawyer specializing in legal services to clients and businesses of all sizes. He strives to provide the best and most efficient solutions to each and every client's needs be they large, small, or starting up.
Erik Rakoczy, is a highly experienced contract, business transactional attorney and litigator and is committed to helping its clients navigate the complex legal landscape of business law. With a deep understanding of the intricacies of business law and regulations, The Law Office of Erik Rakoczy, LLC. provides a comprehensive range of legal services that include contract drafting and negotiation, mergers and acquisitions, intellectual property matters, corporate governance documents and formation of corporate entities as well as private equity and investments.
The firm takes a detailed approach to legal problem-solving working closely with clients to ensure their goals are met in the most efficient and effective manner as possible. The firm's clients can expect personalized attention, strategic and legal guidance, and high-quality representation on many legal matters.
I have a background in technology and worked as an author and editor before going to law school. My unique background in technology and business, combined with my legal experience has given me powerful tools to help guide entrepreneurs build new business ventures and to grow existing ones. I began my legal career in criminal law, and I have litigation experience in both civil and criminal and federal cases and have won jury trials.
I am a member of the Licensed to practice in Michigan, Illinois, The Trial Bar of the Northern District of Illinois  and am duly admitted and qualified as an Attorney and Counsellor of the Supreme Court of the United States of America.
www.linkedin.com/in/erikrak/
https://www.linkedin.com/company/eraklaw/