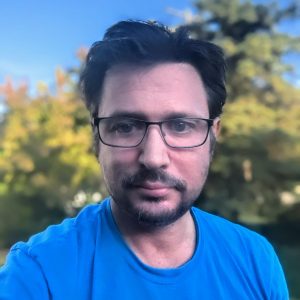 I possess a Juris Doctorate from Loyola University Chicago School of Law, a Legal Masters (LL.M.) in business law and a certification in international law.
I have a background in technology and worked as an author and editor before going to law school. My unique background in technology and business, combined with my legal experience has given me powerful tools to help guide entrepreneurs build new business ventures and to grow existing ones.
I began my legal career in criminal law, and I have litigation experience in both civil and criminal cases and have won jury trials.
Additionally, I am a member of the IL Bar and the U.S. Court for the Northern District of Illinois Trial Bar, The Bar of The Supreme Court of the United states and I have made appearances in federal court for international legal issues.
www.linkedin.com/in/erikrak/